WET FOOD 100% natural
EXCEPTIONAL QUALITY AND TASTE
Ownat Wetline is a new proposal of Wet Food made with 100% natural ingredients. We only use fresh natural ingredients of proximity and with all its nutritional value intact, with high percentages of fresh meat and fish, complemented with vegetables and with medicinal plants that provide different health benefits of your pets. All this elaborated in a very respectful way The result is a product of exceptional quality and incredible flavor for the most demanding palates to enjoy.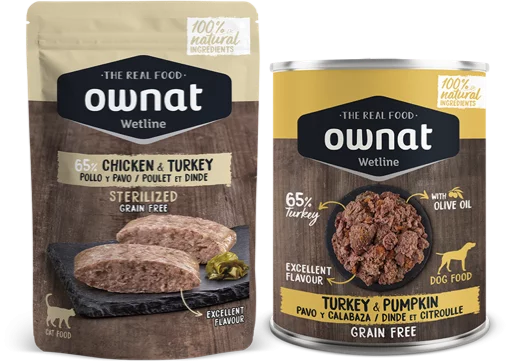 100% natural ingredients
We only use natural, fresh and local ingredients with all of their nutritional value intact, enriched with the vitamins and minerals that pets need.
High percentage of fresh meat and fish
We use muscles that provide the best quality and visceral essential proteins with a high vitamin and mineral content and a very appetizing taste.
Only real meat
All of our meats are real, not restructured. We also do not use meat meal or bone meal. The result is an exceptional.
Grain free
Easy to digest, our recipes which contain no cereals are better adapted to the nature of the animal's digestive system and are essential for pets with allergies or intolerances to cereals or gluten.
Respectful food preparation
Cooked very slowly in its own juice and with natural broth to retain all the nutritional value of its ingredients and all its flavour.
No artificial colouring or preservatives
We do not use artificial flavour enhancers, dyes, preservatives or chemical additives.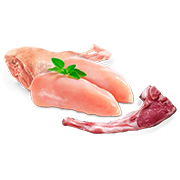 FRESH MEATS
HIGH BIOLOGICAL VALUE PROTEINS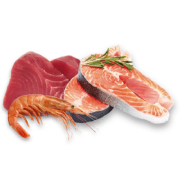 FRESH FISH
HIGH BIOLOGICAL VALUE PROTEINS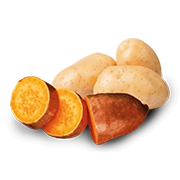 POTATO & SWEET POTATO
HIGH DIGESTIBILITY CARBOHIDRATES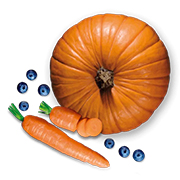 FRESH FRUIT & VEGETABLES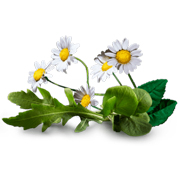 AROMATIC HERBS
DIGESTIVE WELLBEING AND ANTIOXIDANT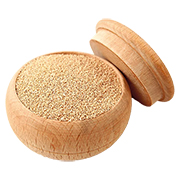 BREWER´S YEAST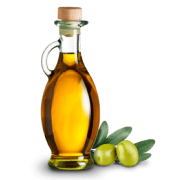 OLIVE OIL
RICH IN POLYPHENOLS AND ANTIOXIDANTS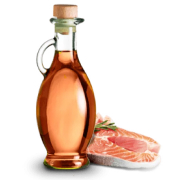 SALMON OIL
RICH IN OMEGA 3 AND 6 FATTY ACIDS