ULTRA DIGESTIBILITY
With the finest natural ingredients, high ratios of fresh meats and a limited cereals content, which are always whole grain, we prepare our recipes by cooking them very slowly at a low temperature to achieve the maximum nutritional quality and an exceptional digestibility.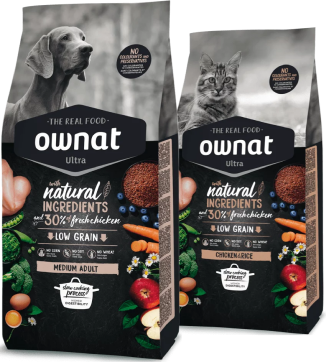 Slow cooking process
We cook the ingredients very slowly and at a low temperature, respecting the maximum original nutritional quality.
30% FRESH MEAT
Provides protein of the highest biological value, which is the most digestible as well as having an exceptional taste.
Low grain
Only rice, barley, or small quantities of oats and always whole grain as a source of fibre vitamins and minerals.
Free from artificial colours and preservatives
Only natural preservatives, without colourants or superfluous artificial additives.
Natural ingredients
Selected for their quality and freshness with all of their nutritional value intact.
OUR UNIQUE SLOW-COOKING PROCESS
1
The quality starts with the ingredients: we select only the freshest natural ingredients with all of their nutritional value intact.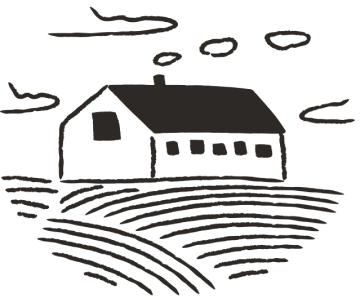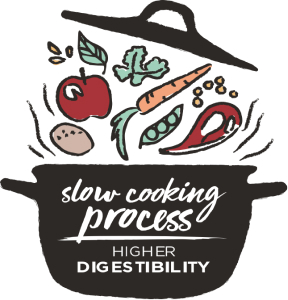 2
We cook the ingredients very slowly at low temperature, in its own juice and in limited production batches, to retain maximum nutritional quality and achieve exceptional digestibility.
3
Finally, we form the pellets into the appropriate size and shape for each dog and cat breed and pack them with all of their freshness.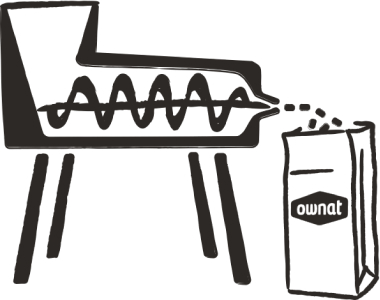 IT RESPECTS THE NUTRITIONAL QUALITY OF THE ORIGINAL INGREDIENTS TO THE FULLEST EXTENT POSSIBLE.

INCREASED DIGESTIBILITY AND THEREFORE THE BODY'S ABSORPTION OF THE NUTRIENTS.

IMPROVED APPETITE.

The use of fresh meats make an essential difference, as they ensure a higher biological value for the protein. They contain all essential amino acids and have a significantly higher rate of digestibility than that of other sources of protein.
All of our recipes in the Ultra range therefore include 30% fresh meat as the main ingredient. In other words, of all the ingredients used, a third is fresh meat.
We only use rice, barley, and oats in amounts of less than 15% of the total, and avoiding the use of other cereals, such as maize or wheat.
In addition, we always use wholegrain cereals, that provide more fibre, vitamins and minerals.
Thanks to our advanced technology, carbohydrates reach the precise point in cooking so that they can be easily processed by the animal's digestive enzymes, preventing digestive problems and decreasing stool size.
NO PRESERVATIVES, COLOURING, OR ARTIFICIAL ADDITIVES
Preservatives are used to extend the useful life of the product, thus facilitating their distribution and use. They therefore have a technical role, but do not provide nutritional benefits. At Ownat we have replaced artificial preservatives with natural alternatives, extracted from vegetable oils and plants.
Colourants have a purely aesthetic function, with no nutritional value. This is why we have completely eliminated them from Ownat formulations.
Our recipes do not include any additive that does not add nutritional or functional value to the product.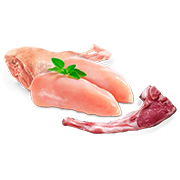 FRESH MEATS
HIGH BIOLOGICAL VALUE PROTEINS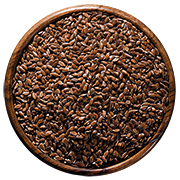 WHOLEGRAIN RICE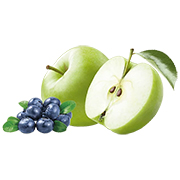 FRESH FRUIT
EGGS
HIGH BIOLOGICAL VALUE PROTEINS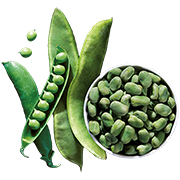 PULSES
VEGETABLE PROTEIN AND VITAMINS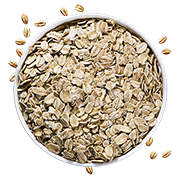 WHOLE BATRLEY AND OATS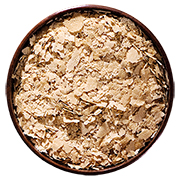 BREWER´S YEAST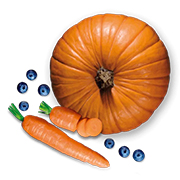 FRESH VEGETABLES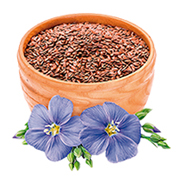 LINSEED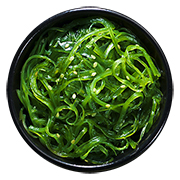 SEAWEED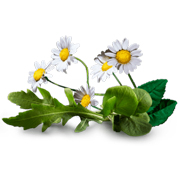 BOTANICAL HERBS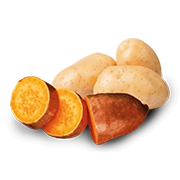 POTATO, CASSAVA, SWEET POTATO
HIGH DIGESTIBILITY CARBOHIDRATES