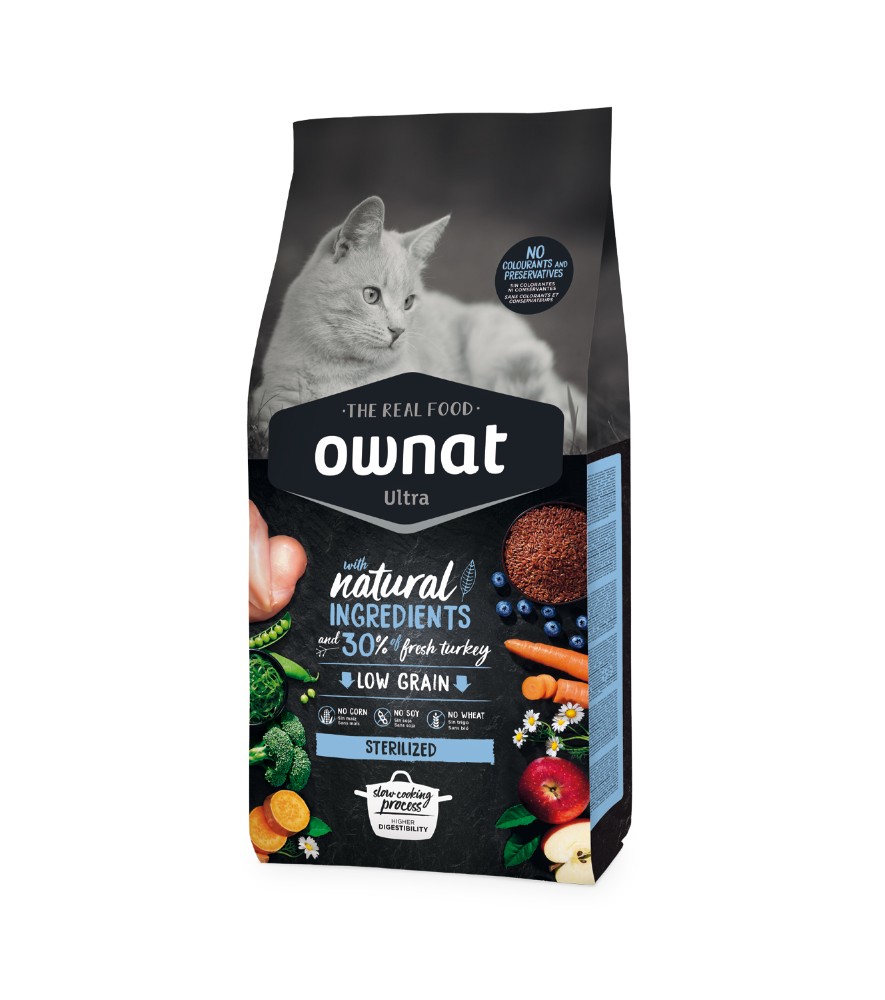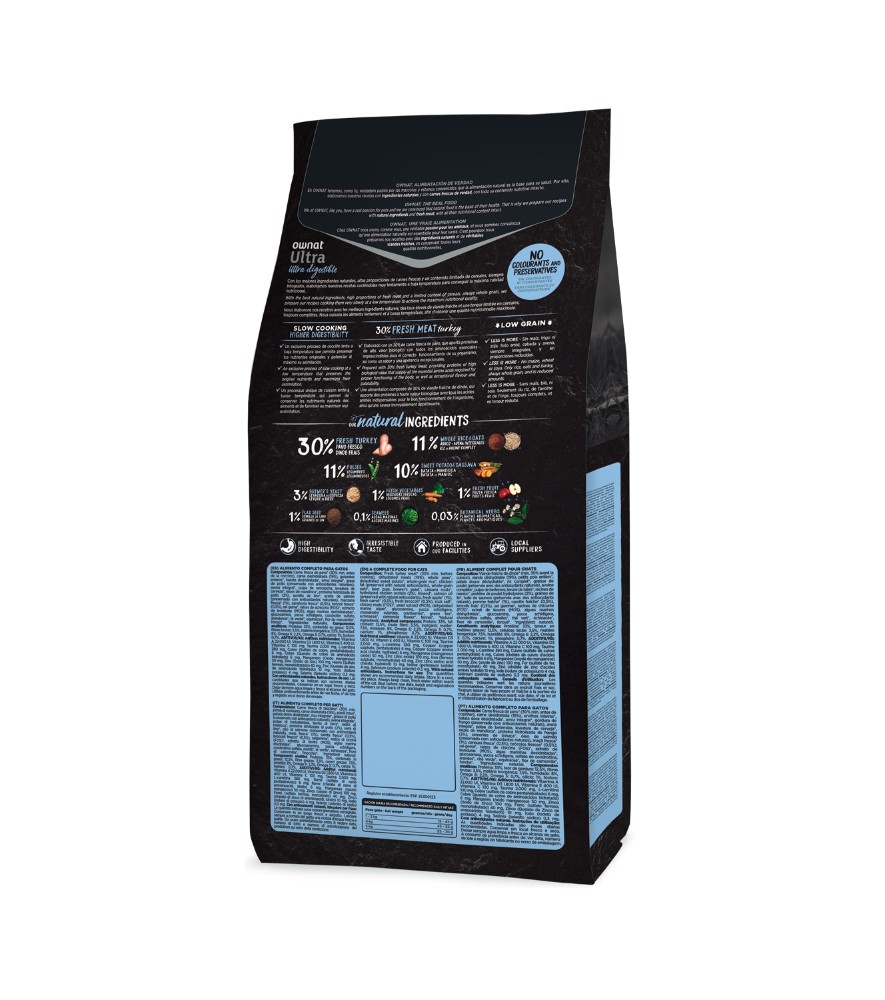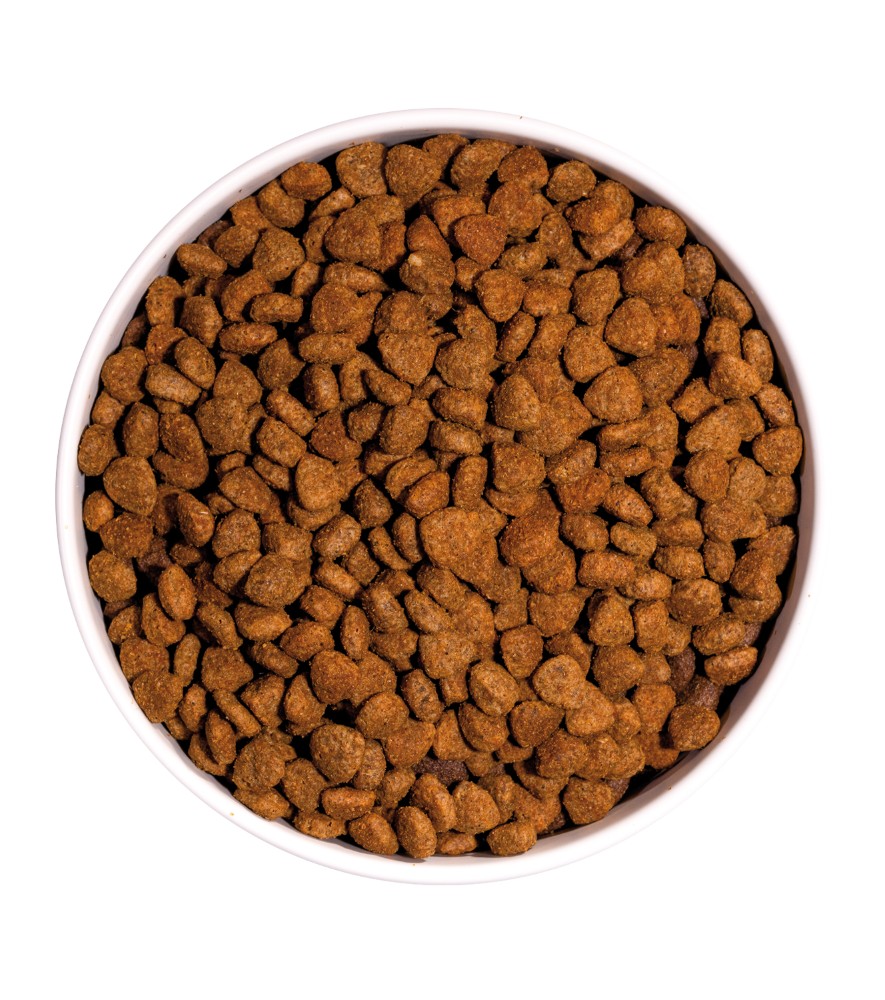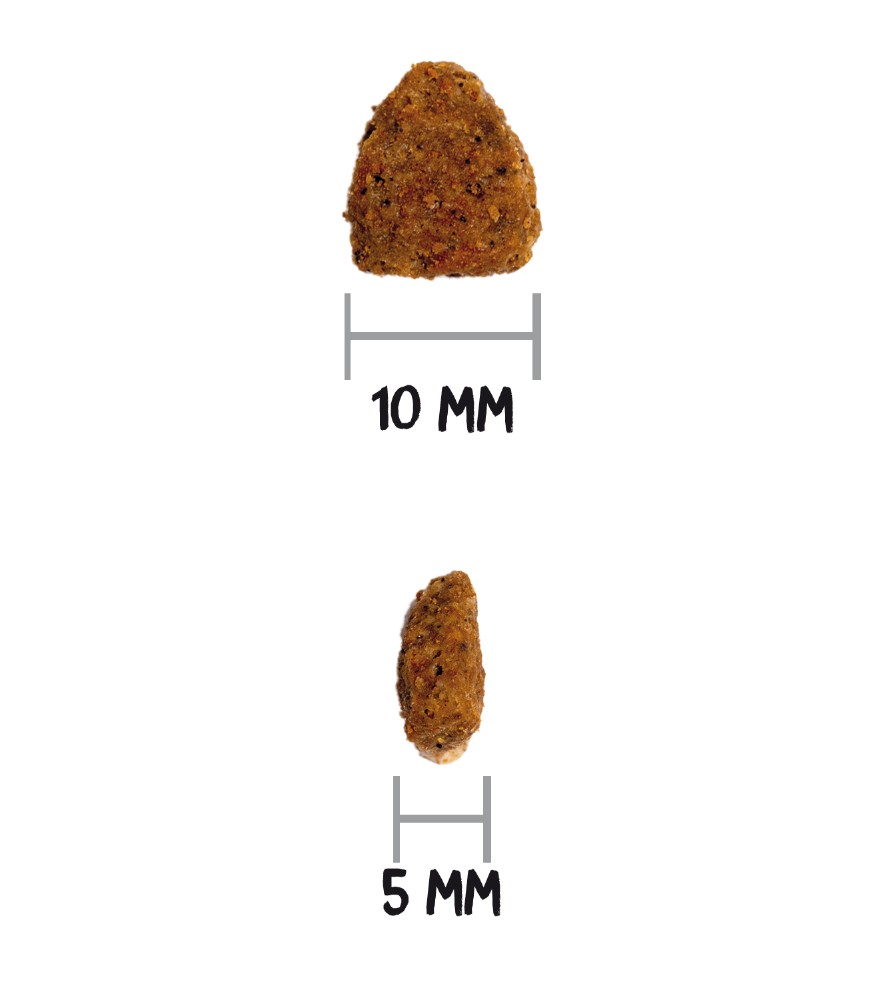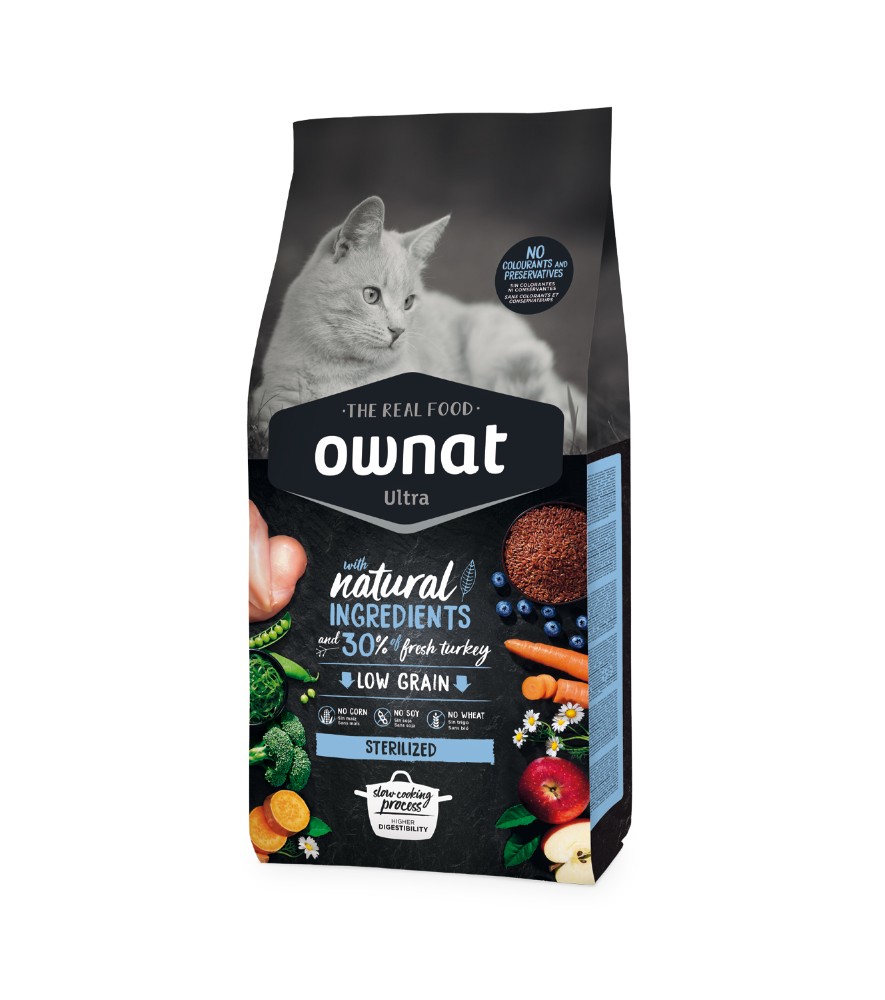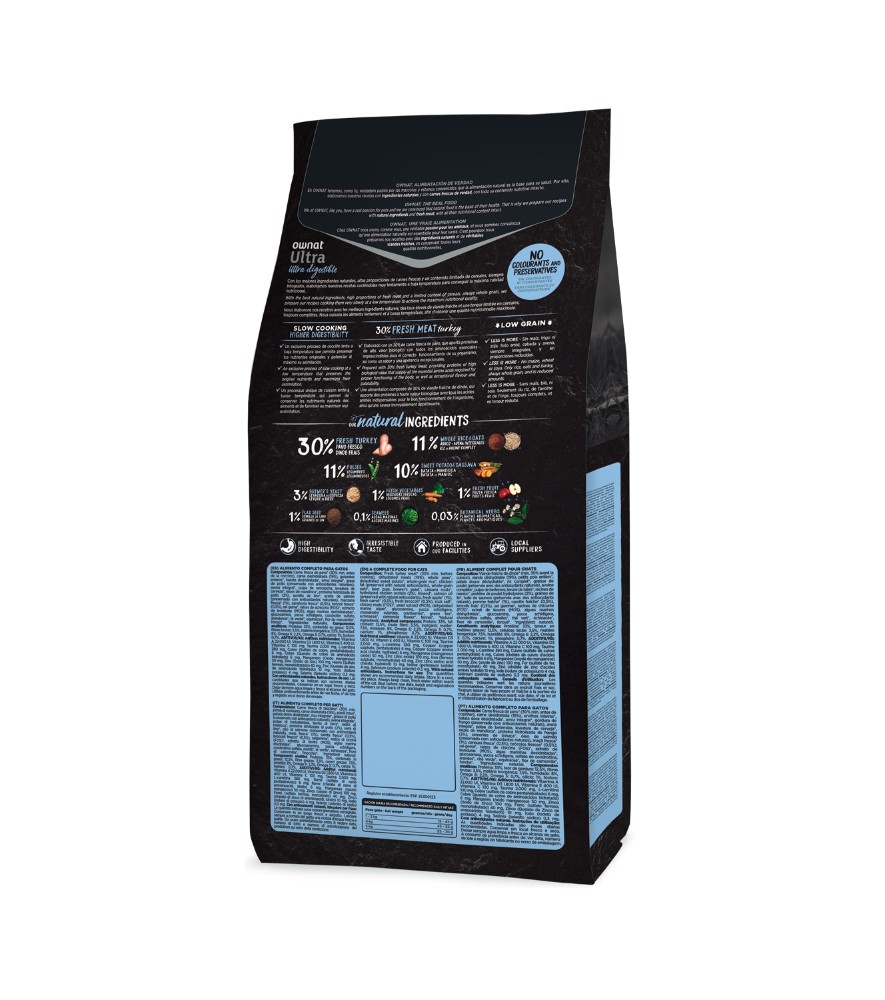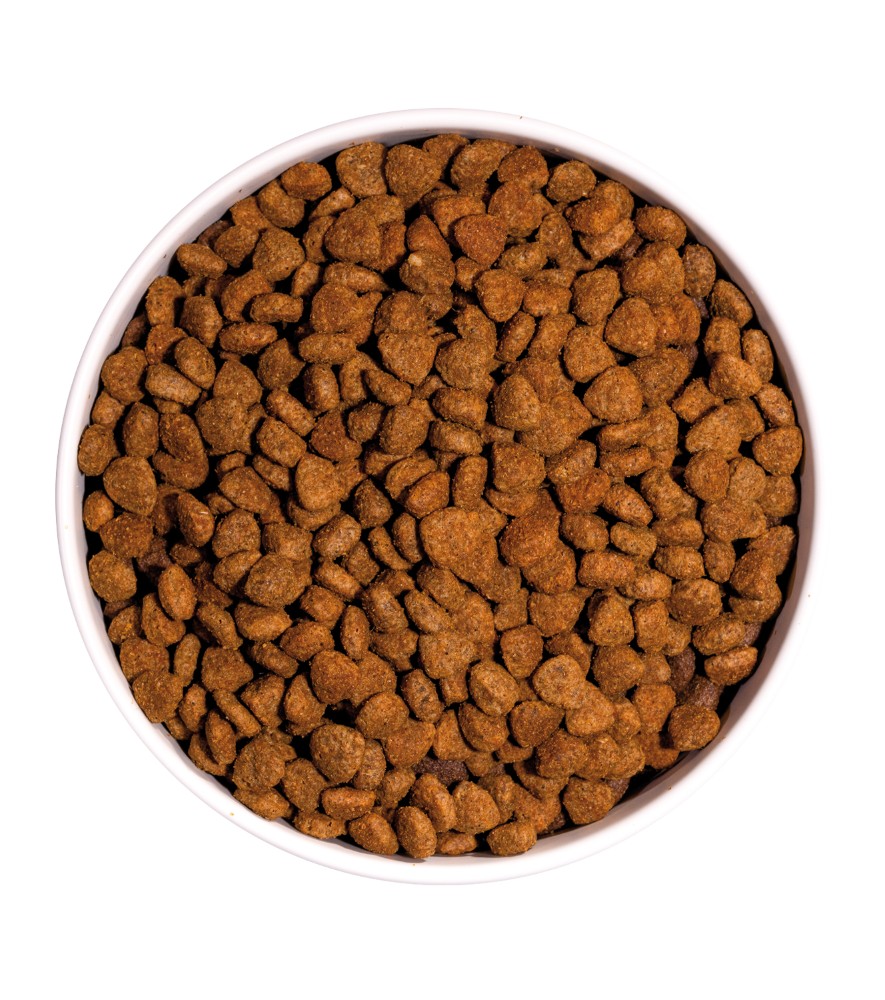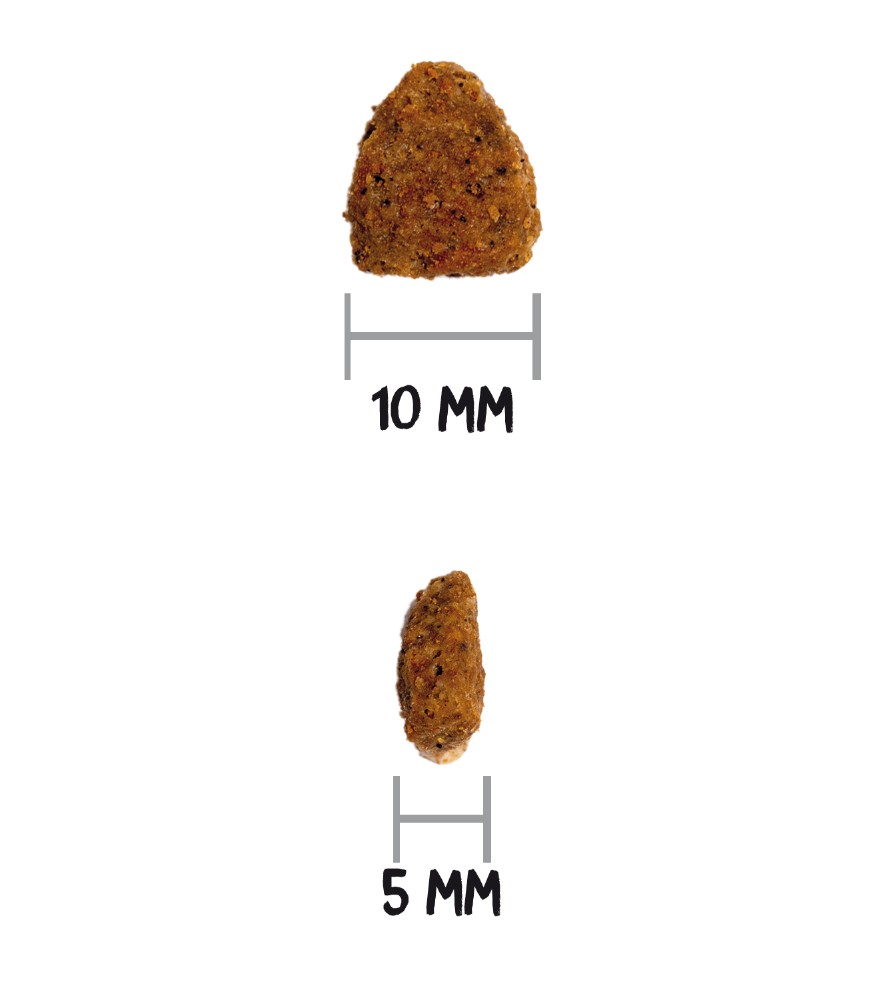 Main ingredients

Turkey

Apple and cranberries

Carrot and broccoli

Potato and cassava

Whole-grain oats

Wholegrain barley

Peas
Turkey

Meat and fish are the most important foods for pets because the digestive physiology of pets is better adapted to these nutrients.
Carrot and broccoli

Natural source of antioxidants and soluble fibre
Whole-grain oats

Source of soluble fibre, beneficial for the proper functioning of the digestive system
Peas

Source of highly digestible carbohydrates and vegetable protein
Other ingredients

Aromatic herbs

Brewer's yeast

Chicory roots

Linseed

Seaweed
Seaweed

Natural source of organic minerals
Aromatic herbs

Plants with carminative, diuretic, antioxidant properties, which help the immune system and the inflammatory response
Brewer's yeast

Source of vitamins, minerals, and amino acids that help the immune system
Chicory roots

Source of fructo-oligosaccharides (FOS) with prebiotic activity
Linseed

Source of omega-3 fatty acids (especially alpha-linolenic acid)
Fresh turkey* (30% min. before cooking), dehydrated chicken (15%), whole peas* (11%), dehydrated sweet potato* (7%), whole-grain rice* (7%), chicken fat (preserved with natural antioxidants), whole-grain oats* (4%), dehydrated pork (4%), beet pulp, brewer's yeast* (3%), cassava roots* (3%), hydrolysed chicken protein (2%), fresh vegetables and fruits before cooking (apple* 1%, carrot* 0.5%, broccoli* 0.5%), linseed* (1%), salmon oil (preserved with natural antioxidants), rock salt*, chicory roots (FOS)*, yeast extract (MOS), dehydrated marine algae* (500 mg/kg), glucosamine (500 mg/kg), yucca schidigera, chondroitin sulphate (100 mg/kg), cranberries* (100 mg/kg), green tea* (80 mg/kg), echinacea* (80 mg/kg), camomile flower* (80 mg/kg), fennel* (80 mg/kg). *NATURAL INGREDIENTS
Protein: 33%, fat content: 12.5%, crude fibre: 3.5%, inorganic matter: 7.5%, moisture: 8%, omega 6: 2.2%, omega 3: 0.7%, calcium: 1%, phosphorus: 0.7%.
Vitamin A 22,000 IU, vitamin D3 1,800 IU, vitamin E 400 IU, vitamin C 100 mg, taurine 2,000 mg, L-carnitine 380 mg, copper (copper (II) sulphate pentahydrate) 6 mg, copper (copper (II) chelate of amino acids hydrate) 6 mg, manganese (manganous (II) oxide) 50 mg, zinc (zinc oxide) 100 mg, iron (iron (II) sulphate monohydrate) 40 mg, zinc (zinc chelate of amino acids hydrate) 10 mg, iodine (potassium iodide) 4 mg, selenium (sodium selenite) 0.3 mg. With natural antioxidants.
The quantities shown are recommended daily intake. Store in a cool, dry place. Always keep clean, fresh water within reach of the cat. Best before: see date (18 months), batch and registration (ESP25300123) numbers on the back of the packaging.
Be the first to write a comment.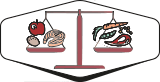 COMPLETE AND BALANCED
Made with natural ingredients and fresh meats, the complete and balanced formulations provide all the essential nutritional components in the right proportion so that your pet's body develops and functions properly.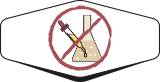 NO PRESERVATIVES OR COLOURANTS
We have replaced artificial preservatives with natural preservatives, extracted from vegetable oils and plants. We have totally eliminated the colourants. Our recipes do not include any additives that do not provide nutritional or functional value to the product.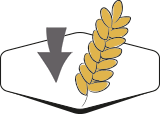 LOW GRAIN
Only rice, barley or oats in reduced quantities and always wholemeal as a source of fibre, vitamins and minerals.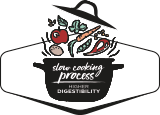 SLOW COOKING
We cook the ingredients very slowly and at a low temperature, respecting the original nutritional quality as much as possible.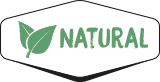 WITH NATURAL INGREDIENTS
We are located in a region extraordinarily rich in agricultural and livestock resources (Lleida, Spain). This enables us to source a large proportion of the essential ingredients (meat, vegetables, cereals) and raw materials locally, which are fresh and of unparalleled quality thanks to our commitment to local suppliers.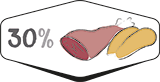 30% FRESH MEAT
Provides proteins of greater biological value, more easily digestible as well as an exceptional flavour.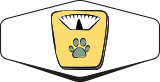 WEIGHT CONTROL
With a low level of fat to reduce calories. This property is nutritionally compensated with a high proportion of proteins, capable of ensuring the mass is properly maintained.
Calculate the daily
dosage
Indicate your cat's weight.
0g
Freely available
Daily dosage
You may also be interested in